Build a Strong Defense against Vehicular Crime Charges
All drivers on the road are expected to operate their vehicles safely and in a way which does not endanger others or infringe on their rights. When you violate traffic laws or act irresponsibly on the road, you can suffer serious consequences, including arrest, criminal charges, and other severe penalties. If you are currently facing charges after an incident involving a vehicle, vehicular crime attorney Jason Trumpler can handle all aspects of your case and build a strong defense on your behalf. Our Austin, TX, firm has successfully defended clients against a range of vehicle-related crimes, and our advanced understanding of the vehicular laws in Texas can help you avoid a serious conviction. Begin building an aggressive defense today by contacting us online or calling our office at (512) 457-5200.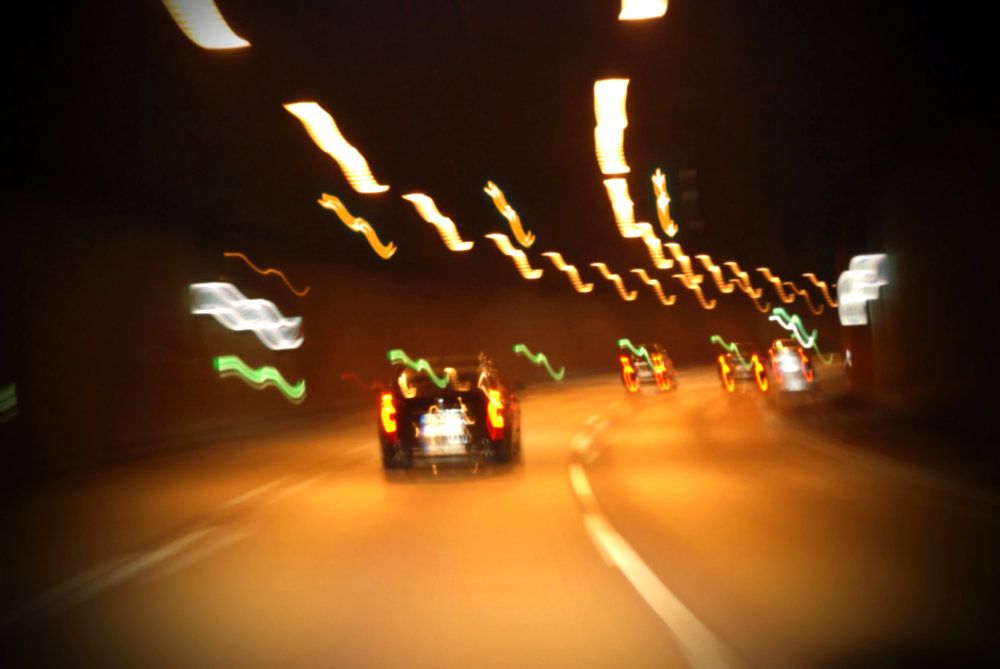 Understanding Vehicular Crimes
In Texas, vehicle-related charges are broken down into several categories, including:
Moving Violations
Failure to Operate Vehicles Safely
Endangering Others
While these categories do not cover the full scope of vehicular crimes, they are a good way to understand basic traffic laws in Texas. Vehicular crimes can range dramatically in severity, from driving without a valid license to vehicular homicide.
Types of Vehicle-Related Crimes
At The Law Offices of Jason Trumpler, we have the skill to defend a range of vehicular crimes and a track record of success. We can help in cases of:
Driving while intoxicated (DWI): Operating a vehicle with a Blood Alcohol Content (BAC) level over 0.08 percent is considered driving while intoxicated.
Driving under the influence (DUI): If you are pulled over with traces of any drug, such as marijuana or prescription pills, you can be charged with driving under the influence.
Aggressive driving: Many behaviors, from speeding to excessive honking, are considered aggressive driving and may endanger the lives of other drivers.
Driving with a suspended license: It is illegal to operate a vehicle without a valid license.
In general, any instance of reckless or illegal operation of a motor vehicle is considered a crime and can result in serious fines and jail time.
Street racing: In Texas, all forms of street racing, including speed racing, drag racing, and drifting, are prohibited by the Texas Transportation Code.
Driving without insurance: You are required to have sufficient insurance to cover any damage you may cause to another vehicle on the road.
Hit and run: Failure to stop and provide appropriate information after an accident can result in serious penalties.
Vehicular manslaughter: If you act recklessly on the road and cause an accident that results in a fatality, this act is considered manslaughter and can result in up to 20 years in prison.
In general, any instance of reckless or illegal operation of a motor vehicle is considered a crime and can result in serious fines and jail time.
Penalties for Vehicular Crimes
Some types of vehicular crimes are considered misdemeanors, while others can carry felony charges. For example, a first offense DWI is typically a Class B misdemeanor. However, the possible penalty for a vehicular crime depends on the extent of damage and injury caused by your actions. If you are involved in a hit and run and cause less than $200 worth of damage, you may only be charged with a Class C misdemeanor and have to pay a fine. If you seriously injure or kill another driver in a hit and run, you may face a third-degree felony punishable by up to 10 years in a state prison.
Hire Aggressive Legal Representation
At The Law Offices of Jason Trumpler, our team can review the specifics of your vehicular crime case and pursue the most positive outcome possible. Criminal defense attorney Jason Trumpler can gather evidence and provide aggressive representation in the courtroom. To schedule a case consultation, contact our office online or call (512) 457-5200 today to speak to a member of our team.